by Ryan Fay
Former Union star Kelly Zajac is headed to Finland.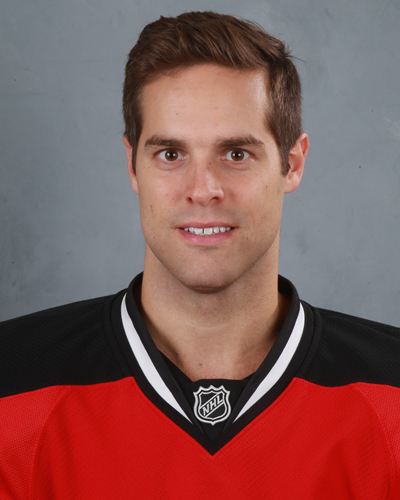 Zajac
The 27-year-old forward signed with with Lukko of the Finnish Elite League on Sunday. The agreement is for one-year, including a two-month try-out period. The Finnish Elite League is considered the top hockey league in Finland.
Zajac spent the past three seasons and change mostly with the American Hockey League's Albany Devils, the team he signed with after finishing his Union career in 2012. He registered 17 goals and 44 assists in 108 career contests with the Devils, including three goals and 10 assists in 24 games last year.
Along the way, he also posted six goals and 10 assists in 15 games with the now-defunct Trenton Titans of the ECHL in 2012-13.
Zajac ranks third in Union's Division I history with 128 career points on 37 goals and 91 assists. He served as an assistant captain during his senior season.
Follow @UnionHockeyBlog